Embodying Flow – Tamalpa class with Donna Fallowes RSME
July 2, 2022 @ 2:00 pm

-

5:00 pm
Embodying Flow – 4 seasonal Tamalpa Life Art Process® classes.
Embodying Flow online class with Donna Fallowes RSME.
This 3 hour online class is designed to connect participants with the natural rhythms of life and to learn how to tap into the "flow state" to enhance joyfulness and productivity.
The Flow state was named by Mihaly Csikszentmihalyi, Hungarian-American psychologist, as a highly focused mental state conducive to joyful productivity.
The online Tamalpa Life Art Process® classes will provide creative life tools and resources for seasonal connection along with embodiment of the four elements: Earth, Water, Air and Fire. A chance to "pause and reflect" and embody life flow .
Using somatic movement awareness, drawing, creative writing and partner witnessing, participants will tap into art's symbolic language to explore current life themes to generate new resources for personal and professional use.
Time to reflect and attune with each season, gather new resources, reconnect with the body and recharge. The online workshop is facilitated live with a well balanced mixture of screen time and creative activities away from the screen.
Class themes:
Water & Winter
Air & Spring
Fire & Summer
Cost: £35 concession rate £25 (plus Eventbrite fee) per class or pay for all four classes together to receive a £20 discount.
Venue: Online
Remaining Saturdays in the series:
5th February 2022 – Water (Winter) 14.00pm – 17.00pm GMT
5th March 2022 – Air (Spring) 14.00pm – 17.00pm GMT
2nd July 2022 – Fire (Summer) 14.00pm – 17.00pm GMT
For further information or to register email info@tamalpa-uk.org 
Tel: 01303 488 538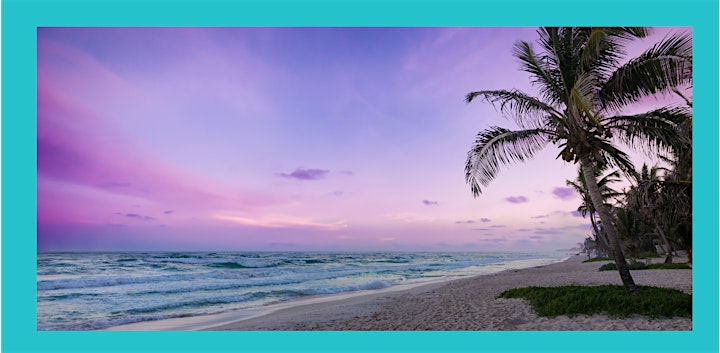 About Donna Fallowes RSME
A Creative Educator, Tamalpa UK Associate Teacher & Tamalpa Practitioner, certified Somatic Movement Educator with ISMETA (International Somatic Movement Education and Therapy Association). Founder and Creative Director Emerge Arts™ and Emerge Outreach programs™. Artist, Choreographer, Personal Coach, Consultant, Supervisor and programme designer.
Since 1995 Donna has been employed as a lecturer, course leader and workshop leader including a twelve year engagement with South Essex College and Higher Education departments: Health Care & Public Services/ Media and Performing Arts.
As founder and creative director of Emerge Arts™ (2001) and Emerge Outreach programs™ (2003), she received many commissions to work with government, organizations and businesses, and recently as consultant and leader of three-day Health, Arts and Creativity Festival.
Donna facilitates Tamalpa Life/Art Process Workshops & offers both group & one to one sessions in Tamalpa Movement based Expressive Arts Therapy. Providing Labs and workshops throughout UK, U.S.A and Australia Donna leads and facilitates workshops centred on the brain-body connection and high level creative functioning.
Her current area of interest is "Human Potential" through brain-body connection and consciousness. Helping people both understand and utilise the power of the brain-body connection and creativity to access higher states of consciousness. To develop our human potential as we venture into this new period in history and our emergent conscious evolution.