Intro to the Tamalpa Life Art Process® Creative tools for embodied living
April 8 @ 10:00 am

-

5:30 pm
A one day introduction workshop to the Tamalpa Life Art Process® with Lian Wilson
Tamalpa UK is offering a one day Tamalpa Life Art Process® workshop, with Lian Wilson MSMT, MSME
The introduction day is geared towards participants who wish to explore the wisdom their own body has to offer.
No movement or dance experience is necessary, all abilities are welcome.
Discover for yourself in an embodied way the value of the Tamalpa Life Art Process® and how others are using it to enhance their lives personally, as well as develop themselves professionally by implementing the Tamalpa work to further their careers as Registered Somatic Movement Educators, Registered Somatic Movement Therapists, Expressive Art Therapists, Coaches and Psychotherapists.
The Tamalpa Life /Art Process® pronounced TA_MAL_PA is an internationally recognised expressive arts approach, which combines movement, visual art, and creative writing to access the innate wisdom of the body and the transformative power of the imagination. It is an approach that has been finely tuned for over 45 years by the Co-Founders Anna and Daria Halprin at the Tamalpa Institute in California. The Tamalpa work supports personal, interpersonal and social change, teaching new models of health, education, psychology and art. The natural environment and moving in nature is another key arm and deeply rooted in the Tamalpa Work.
During the one day introduction workshop participants will have the opportunity to connect with their physical, emotional and mental body through the Psychokinetic Imagery Process in a safe and encouraging way. Lian will lead participants through a number of Tamalpa Life Art Process® activities introducing them to some of our basic Tamalpa tools and guiding principles.
The workshop supports an embodied and somatic experience of how the Tamalpa Life Art Process® works, allowing participants the opportunity to discover for themselves how the Tamalpa tools can be used for personal & professional development in a transformative and creative way. Bridging Life and Art.
For further information please contact info@tamalpa-uk.org
I was amazed and how safe and supported I felt to begin to move and dance in a way that was so enlivening for my body. I left the workshop feeling uplifted, energised and motivated to live my life more fully. ~ Workshop Participant.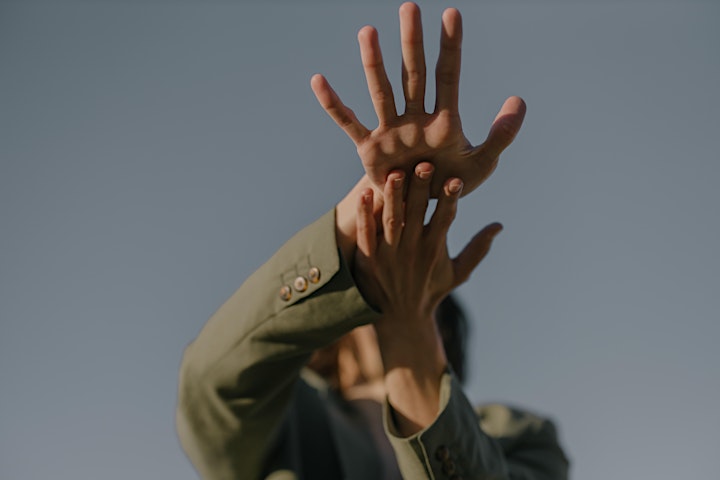 About Lian Wilson MSMT/MSME
Lian is the Creative Director of Tamalpa UK, A Master Somatic Movement Therapist MSMT and Master Somatic Movement Educator MSME with ISMETA (International Somatic Movement Education and Therapy Association) A Tamalpa Practitioner and Dancer. Lian is an internationally respected Tamalpa teacher.
Her primary interest and passion is in the development of health and wellbeing in individuals and diverse communities through the participation and education of the benefits of dance and somatic movement based expressive arts, notably through the Tamalpa Life Art Process ®.
She was an Assistant Researcher at the Sidney De Haan Research Centre for Arts and Health, Canterbury Christ Church University, supporting research into the benefits of Dance and Dementia and Dance for Falls Prevention.
In her personal & professional life Lian draws upon her love of movement, creativity, nature and ongoing daily practice of living and sustaining a healthy life.