Taking Care of Yourself Creatively this Festive Season
December 12 @ 10:00 am

-

3:30 pm

£39.00 - £55.00
A Gift for your Soul this December.
A heart warming day to spend time connecting with your creative self, time to nourish, de-stress and re-charge.
December can be extra challenging with the festive season, family, work, commitments, shopping, hosting, social isolation, parties, over indulgence, and little time to spend quality time to connect with ones own health and wellbeing.
Why not gift Sunday the 12th of December to yourself, a family member or friend?
Sign up for the Taking Care of Yourself Tamalpa workshop.
This one day workshop is dedicated to slowing down, reconnecting with ones creative self and nourishing ones body and mind, to top up on 'feeling energised' before heading fully into the Holiday season.
Utilising practical tools from the Tamalpa Life Art Process® participants will be guided through soothing somatic movement explorations, up-lifting dances, improvised mark making/drawing, creative journal writing and soulful poetry.
Leave the day feeling rested, enlivened and recharged.
No Dance or Art experience required – only a wish to look after your own health and happiness, further up your list of priorities.
What you will experience:
Warming up & moving your body slowly, identifying which body parts need more attention & exploration
Fun, uplifting expressive dancing
Guided movement activities to nourish and take care of your body
Creative mark making and drawing
Journal writing & creative dialogues
Having the opportunity to connect with others in a safe and mindful way
A gift to mind and body
What you will need:
Oil pastels, or art materials that are easy to switch between drawing and moving.
Note book and pen
Layers of clothing to keep you warm between art activities
Bottle of water
Travel Mug
A negative rapid flow COVID test result, taken on the day before or morning of workshop.
Please note drawing paper will be provided, there will also be some boxes of oil pastels available for those who do not have access to their own.
Cost: £55 con £39 (plus Eventbrite fee)
Venue: Chichester Memorial Hall, 70 Sandgate High Street, Sandgate, Kent, CT20 3AR
Date: Sunday 12th December
Time: 10.00am – 15.30pm
For further information email info@tamalpa-uk.org or Tel: 01303 488 538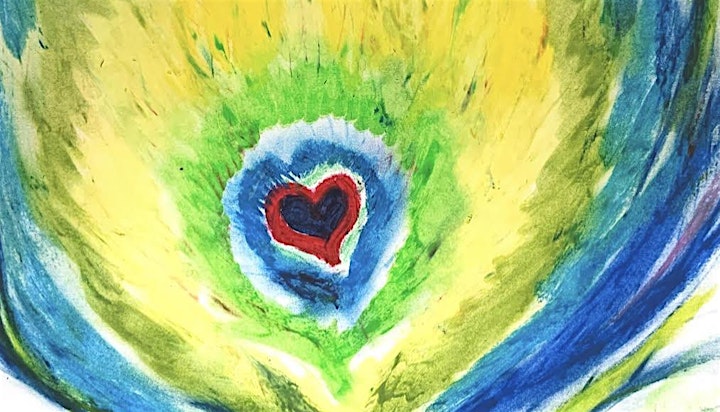 Workshop participants poem –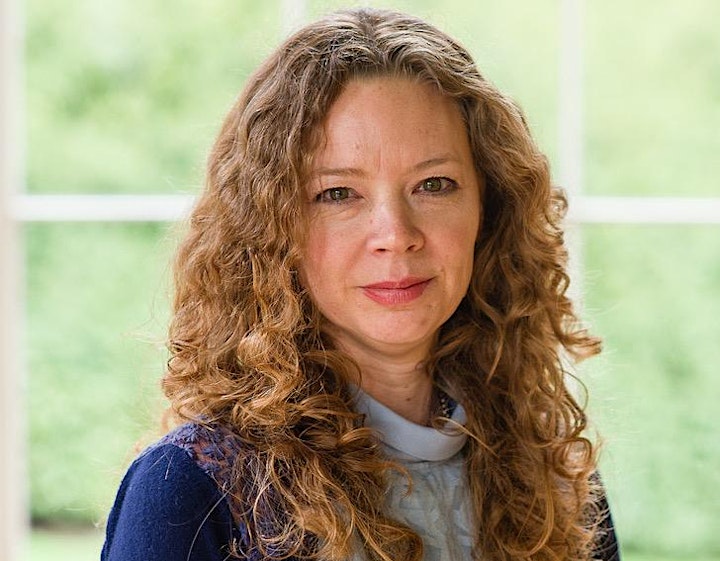 Lian Wilson RSMT/RSME
Lian is a Registered Somatic Movement Therapist RSMT and Registered Somatic Movement Educator RSME with ISMETA (International Somatic Movement Education and Therapy Association) A Tamalpa Practitioner and Dancer. Lian is the Creative Director of Tamalpa UK and an internationally respected Tamalpa teacher.
Her primary interest and passion is in the development of health and wellbeing in individuals and diverse communities through the participation and education of the benefits of dance and somatic movement based expressive arts, notably through the Tamalpa Life Art Process ®.
She was an Assistant Researcher at the Sidney De Haan Research Centre for Arts and Health, Canterbury Christ Church University, supporting research into the benefits of Arts & Health, Dance and Dementia and Dance for Falls Prevention.
In her personal & professional life Lian draws upon her love of movement, creativity, nature and ongoing daily practice of living and sustaining a healthy life.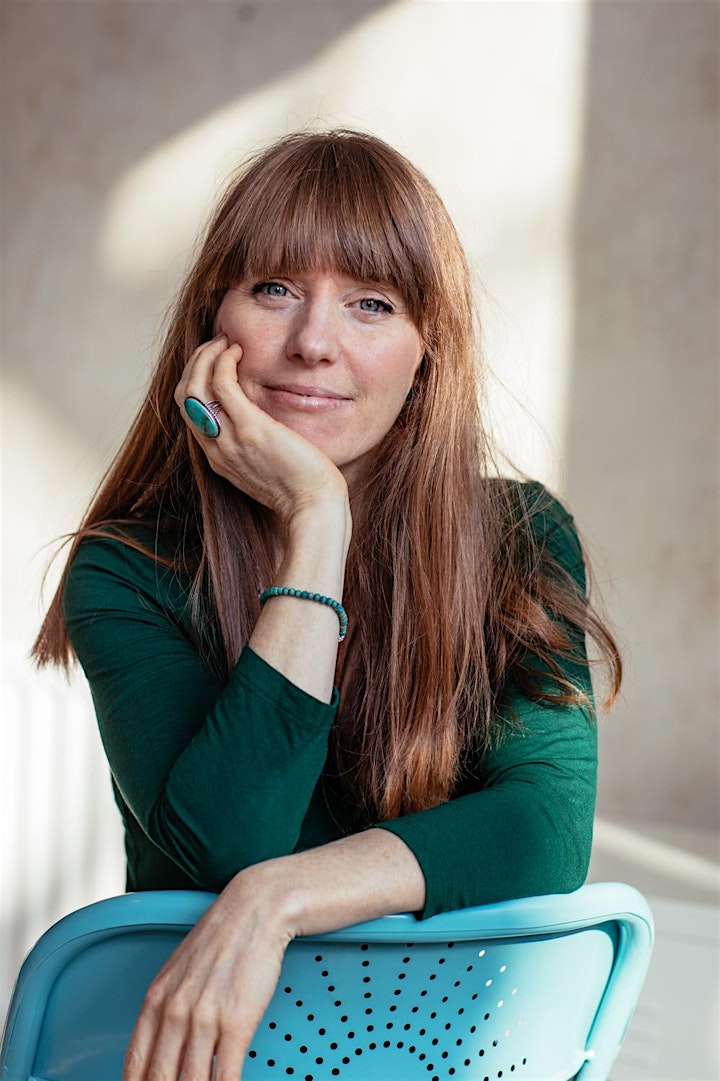 About Lauren Dowse
Lauren has worked in the field of dance/performance for the past 25 years. She started her training at the National Centre for Circus Arts, London, and her professional career began as a collaboration with music producer Sven Vath, where she devised, directed and choreographed large scale live art and music events. Lauren continued working with numerous artists in many contexts for stage and television. She then took her work into the education and outreach sector devising and delivering projects for young vulnerable women, disadvantaged families and young adults with Autism.
Lauren teaches creative movement classes and expressive arts workshops in has taught in many settings including The Royal Shakespeare Co, University of Brighton and Clean Break, a theatre-based education company supporting the rehabilitation of women with experience of the criminal justice system. Lauren has spent the last 7 years devising and developing projects for people in recovery from all forms of addiction and her work is sponsored by Create Recovery Arts Charity.
Lauren was awarded an ArtCorps Scholarship for commendable work from the Tamalpa Institute where she studied both in the UK and USA and is now a qualified Tamalpa Practitioner. Lauren has a first class BA Hons in Dance and Visual Art, from the University of Brighton.
Through working with numerous artists and collaborators over the decades Lauren developed a passionate commitment to raising awareness of supporting recovery from all forms of addiction using the arts, having experienced the impact that creativity had, not only on her own wellbeing, but on the people she worked with. Lauren is currently presenting expressive performance based lectures on addiction through her own autobiographical enactment of recovery, she is also a visual artist and writer, her poetry and artwork have been used for various publications, including Soul and Spirit in Dance Movement Psychotherapy by Dr Jill Hayes, Jessica Kingsley Publishers.