Tamalpa Experience IN Person 11th & 12th September 2021
September 11, 2021 @ 10:00 am

-

September 12, 2021 @ 5:00 pm
Two day introduction to the Tamalpa Life Art Process® on the Kent Coast.
Tamalpa Experience weekend with Lian Wilson RSMT/RSME & Lauren Dowse.
This two day IN person workshop is designed to give participants an experiential understanding of our work in movement-based expressive arts. 
Time to reflect, to reconnect with your body and to recharge.  The Tamalpa Experience will be held at the Chichester Memorial Hall, Sandgate in Kent.
The Tamalpa Experience: introduces an approach that enlivens dialogues between body and imagination, life experiences and art making. Using somatic movement awareness, drawing, creative writing and partner witnessing, participants will tap into art's symbolic language to explore current life themes and generate new resources for personal and professional use.
The Tamalpa Experience is a dynamic embodied experience of the Tamalpa Life Art Process®, it can be used as a stand alone experience or as an introduction to the larger Tamalpa trainings.
No art or dance experience required to attend. Open to beginners and advanced movers.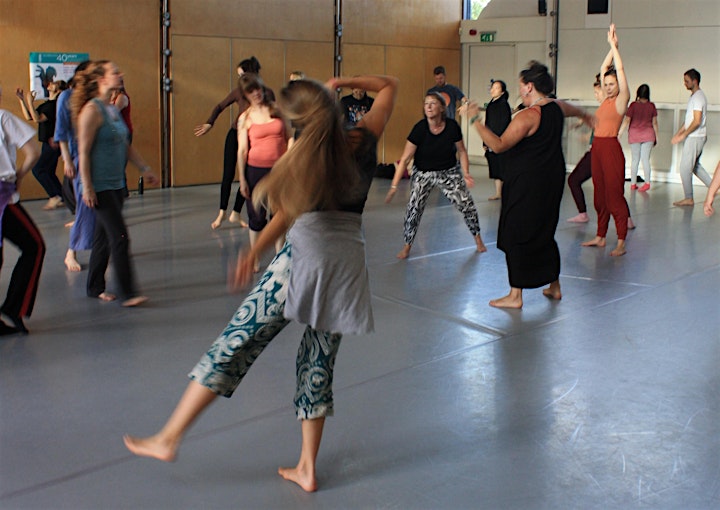 "I attended the Tamalpa Weekend Experience facilitated by Lian Wilson without any previous knowledge or experience of the work. I loved every minute and found the weekend to be a uniquely rich and rare gift of time, space & powerful creative tools to express, heal, grow and deeply nourish my whole being. More so, these simple and effective tools are now available to me as new empowering choices in my daily life. Thank you for this truly wonderful work." ~ Tamalpa Experience participant
What you will need:
Your own oil pastels, or art materials that are easy to switch between drawing and moving
Note book and pen
Layers of clothing to keep you warm between art activities
Bottle of water to keep you hydrated
A negative rapid flow COVID test result, taken on the day before or morning of workshop.
Please note drawing paper will be provided or participants may bring their own.
Cost: £200 con £165 (plus eventbrite fee)
Venue:  Chichester Memorial Hall, 70 Sandgate High Street, Sandgate, Kent, CT20 3AR
Date: 11th & 12th September 2021
Saturday 10.00am – 17.00pm
Sunday 10.00am – 16.30pm.
For further information email info@tamalpa-uk.org Tel: 01303 488 538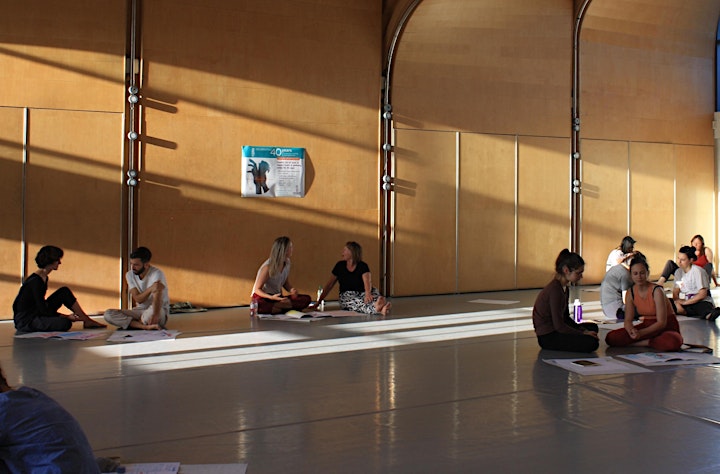 Lian Wilson RSMT/RSME – Creative Director of Tamalpa UK
Lian is a Registered Somatic Movement Therapist RSMT and Registered Somatic Movement Educator RSME with ISMETA (International Somatic Movement Education and Therapy Association) A Tamalpa Practitioner and Dancer. Lian is the Creative Director of Tamalpa UK and an internationally respected Tamalpa teacher.
Her primary interest and passion is in the development of health and wellbeing in individuals and diverse communities through the participation and education of the benefits of dance and somatic movement based expressive arts, notably through the Tamalpa Life Art Process ®.
She was an Assistant Researcher at the Sidney De Haan Research Centre for Arts and Health, Canterbury Christ Church University, supporting research into the benefits of Dance and Dementia and Dance for Falls Prevention.
In her personal & professional life Lian draws upon her love of movement, creativity, nature and ongoing daily practice of living and sustaining a healthy life.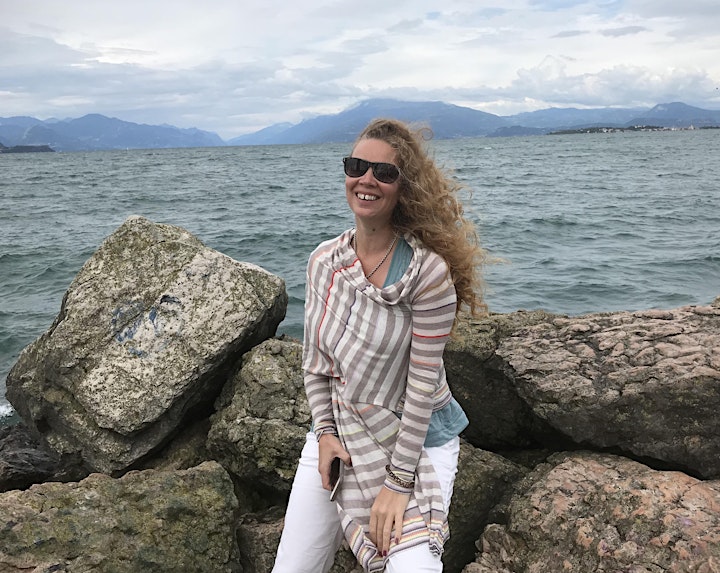 Lauren Dowse – Tamalpa UK Associate Teacher
Lauren is a Tamalpa UK Associate Teacher and Tamalpa Practitioner. She has worked in the field of dance/performance for the past 25 years.
Lauren teaches creative movement classes and expressive arts workshops and has taught in many settings including The Royal Shakespeare Co, University of Brighton and Clean Break, a theatre-based education company supporting the rehabilitation of women with experience of the criminal justice system. Lauren has spent the last 7 years devising and developing projects for people in recovery from all forms of addiction and her work is sponsored by Create Recovery Arts Charity. Lauren is also a Creative Coach and Wellbeing Mentor at the Academy of Contemporary Music, London.
Lauren is currently presenting expressive performance-based lectures on addiction through her own autobiographical enactment of recovery, she is also a visual artist and writer, her poetry and artwork have been used for various publications, including Soul and Spirit in Dance Movement Psychotherapy by Dr Jill Hayes, Jessica Kingsley Publishers.