Tamalpa Teacher Training Graduates Advanced Course 10th – 11th June 2023
June 10 @ 10:00 am

-

June 11 @ 5:00 pm
Advanced course for Tamalpa Teacher Training Graduates & Tamalpa Practitioners
This Advanced Course is open to Tamalpa Teacher Training Graduates & Tamalpa Practitioners only.
The two day weekend on 10th – 11th June, will be dedicated towards developing professional practice and the application of the Tamalpa Life Art Process®.
Themes of the weekend:
Further development of movement coaching skills for 1:1 practice
Re-visiting regulation techniques for working with triggers using the Tamalpa Life Art Process® tools
Advance RSVP practice for working with 1:1 clients, identifying appropriate Life Art questions
Developing individual style of coaching further
Practice sessions and case studies – with focused valuaction & facilitator feedback
Co-collaborative Peer Learning on points of interest and current topics
Main feature image credit: Kampus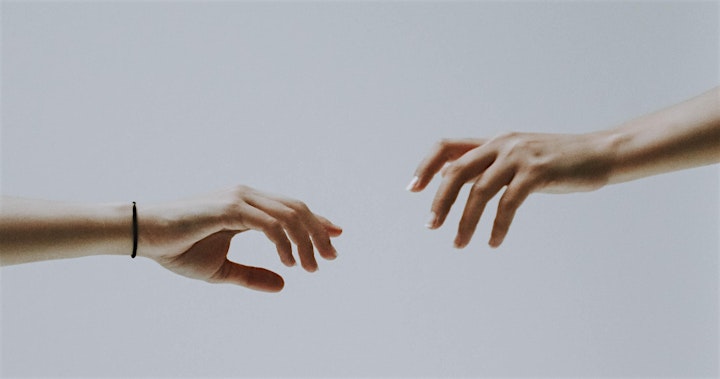 Cost: Full price ticket £195 (Concession rate £165)
(Early bird ticket £145 for registration by 3rd April 2023)
Time: Saturday 10am – 5.30pm GMT, Sunday 10am – 4.30pm GMT
Further information please contact us directly or via www.tamalpa-uk.org
Please note we have two work exchange positions available for the advanced course, please contact us for further details.
About the Facilitator
Lian Wilson MSMT/MSME
Lian is a Master Somatic Movement Therapist MSMT and Master Somatic Movement Educator MSME with ISMETA (International Somatic Movement Education and Therapy Association) A Tamalpa Practitioner and Dancer. Lian is the Creative Director of Tamalpa UK and an internationally respected Tamalpa teacher.
Her primary interest and passion is in the development of health and wellbeing in individuals and diverse communities through the participation and education of the benefits of dance and somatic movement based expressive arts, notably through the Tamalpa Life Art Process ®.
She was an Assistant Researcher at the Sidney De Haan Research Centre for Arts and Health, Canterbury Christ Church University, supporting research into the benefits of Arts & Health, Dance and Dementia and Dance for Falls Prevention.
In her personal & professional life Lian draws upon her love of movement, creativity, nature and ongoing daily practice of living and sustaining a healthy life.